Mosaic Cow:Ancora Marco Pizzato "Cora Cow"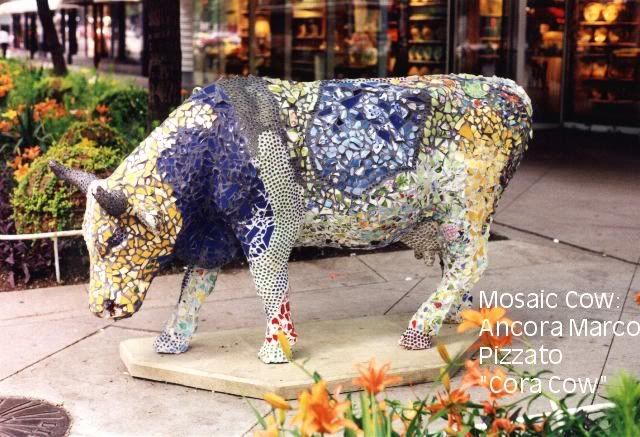 Cows On Parade is a servicemark and Trade Mark of CowParade Worldwide, Inc.
All Photos ©Kasey Ignarski 1999 all rights reserved

---

Click here to go back home

Click here to return to Cows Menu Page 2

Click here to return to my main Cows on Parade™ Page
Comments? Questions?
Write me at kignarski@hotmail.com.